Book group picnic areas, tennis courts, and ball fields.
Tennis Courts
Ball Fields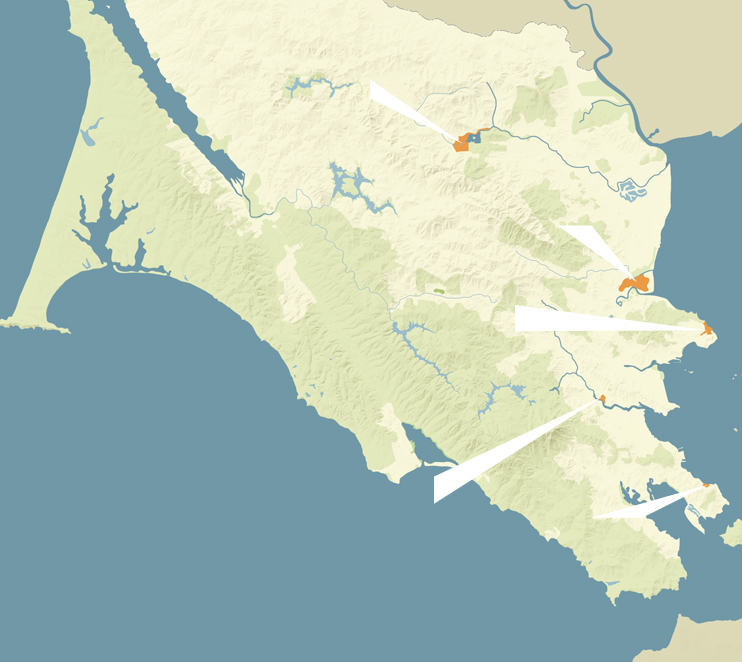 If you need assistance with a reservation contact us at pkres@marincounty.org or (415) 473-6388.
Special events require consultation with Parks staff. Special event applications and documentation must be submitted 90 days to one year in advance. Read Special Event Policies. Then begin the Special Events Application process.
Para ver en español, haga clic en "Select Language" en la parte superior derecha de la página.